Who we are?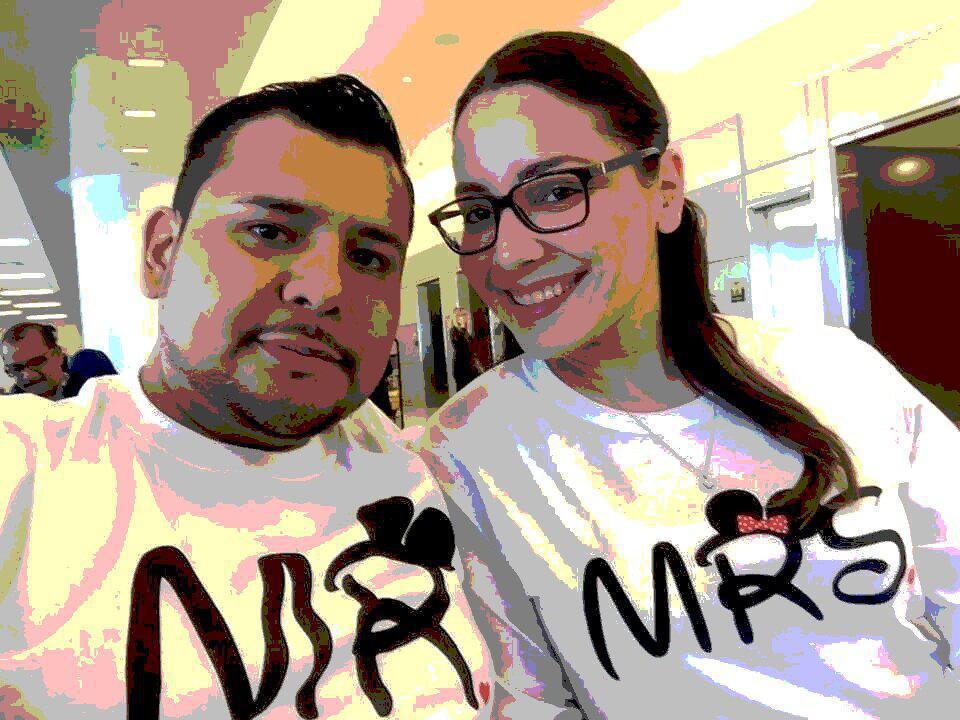 Exodus Designs and Printing is a full-service custom apparel business based in New York. With customers in the United States and abroad. The team at Exodus Designs and Printing takes pride in their dedication to detail, quality over quantity and the overall customer experience in what is a very competitive market.
Exodus Designs and Printing opened its doors in 2014 but their founder Sammy has over 20 years of experience in the industry, which is why you won't regret working with them.
Exodus Designs and Printing specializes in three services:
It all begins with an idea. Maybe you want to launch a business. Maybe you want to turn a hobby into something more. Or maybe you have a creative project to share with the world. Whatever it is, the way you tell your story online can make all the difference.
Contact us.